Africans tend to travel abroad or settle with people outside the country where they miss this product. So many sellers export these goods to places where Africans live to fully satisfy their food cravings.
Here is the top African food list you must try:
Biltong:
Most Africans living abroad lack 100% of African biltong food. South African biltong, which is one of the 3 most missed African foods. This biltong product is similar to "beef" in the United States. Biltong can be made from various types of meat such as game, ostrich or beef.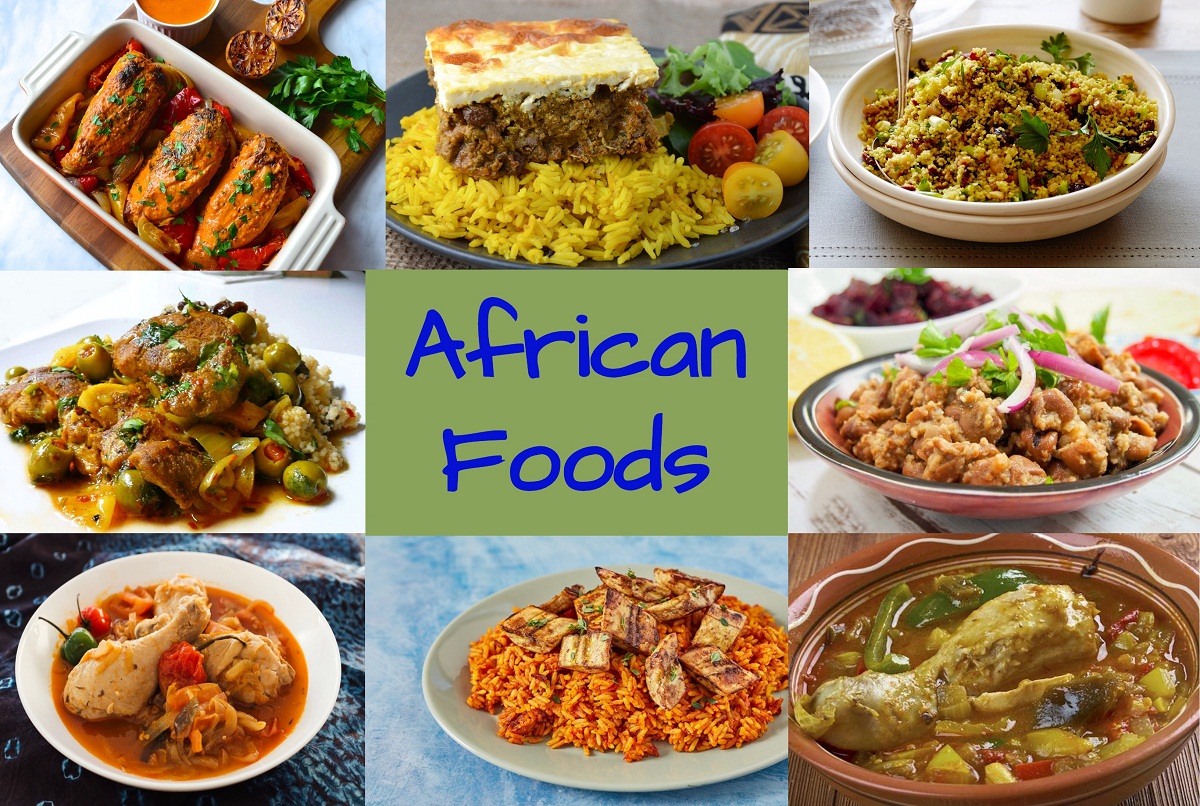 Image Source: Google
Rooibos Tea:
Rooibos tea grows only in the Cederberg Mountains in the semi-deserts of the Western Cape of South Africa. The color of rooibos tea is usually green but turns dark red with a rich, black tea-like taste.
Rusks:
Don't try the rusks with a cup of rooibos tea. Rusks are tough, dry and eaten in a cup of coffee or rooibos tea. Rusk grows in dry climates. In pioneer days, rusk was baked at home. Homemade rusk is made from oats, buttermilk, various flavours, milk, lemon seeds.
Naartjie:
Citrus fruits come to market in South Africa during winter. Naartjies a Citrus fruit is like mandarin, satsuma or mandarin. Naartjies are very popular at sporting events and you can find them at street vendors selling bags outside football stadiums. Naartjies is a healthy breakfast that you can enjoy with biltong.
Bobotie:
Bobotie is a purely South African dish that cannot be found anywhere else in the world. It's like rusks, there are various baby ties and every mother in Africa knows how to make baby ties for her family.